Today would have been my and Rocket Girl's 27th anniversary (not counting the 15 years of friendship pre-marriage). To mark the day, these photo memories of Rocket Girl and Chica, the best dog in the history of the world (with a bonus pic of the inimitable Buster, the cat Rocket Girl rescued from Maui in 1994).
In mid-1986, Rocket Girl awoke one morning with the certain knowledge that our dog was waiting for us at the pound. Rushing there, she found a chihuahua/rat terrier (and who knows what else) mix in heat, with kennel cough, and scheduled to be euthanized that evening. At the time, our local SPCA had the reputation of having pet adoption standards that were only modestly more stringent than those for adopting a child. But Rocket Girl recognized her as our dog, so took our sons out of school so that they could be interviewed by the SPCA staff and, as I was out of town on business, had me paged out of a meeting so that I could assure the staff by phone that having a small dog would not constitute a threat to my masculinity.
Chica was an integral part of our family's life for the next 14 years. And although everyone maintained the fiction that Chica was "our" dog, in reality, there was no doubt about whose dog she
really
was.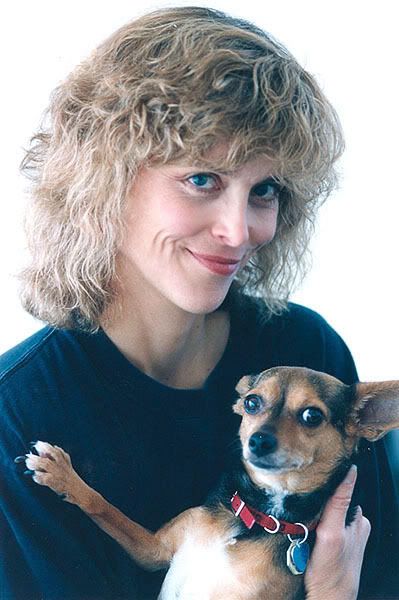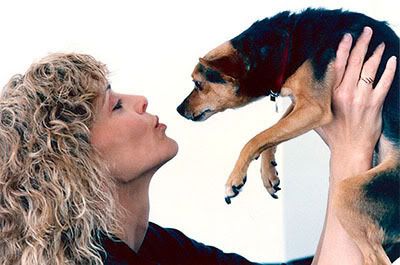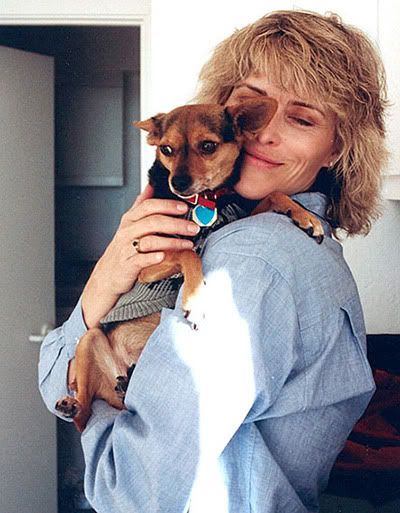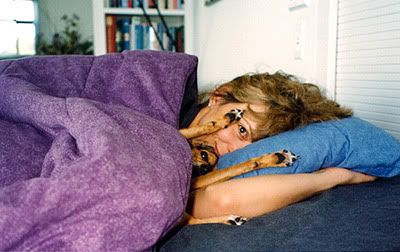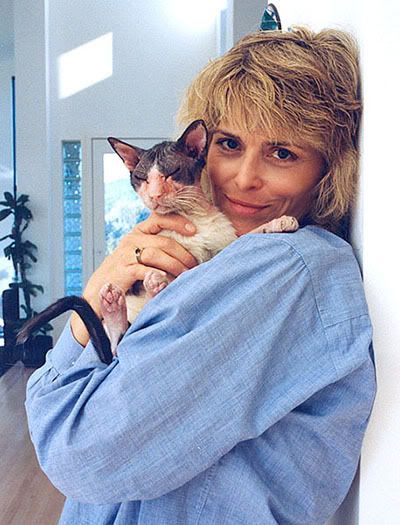 Miss you.
l/m